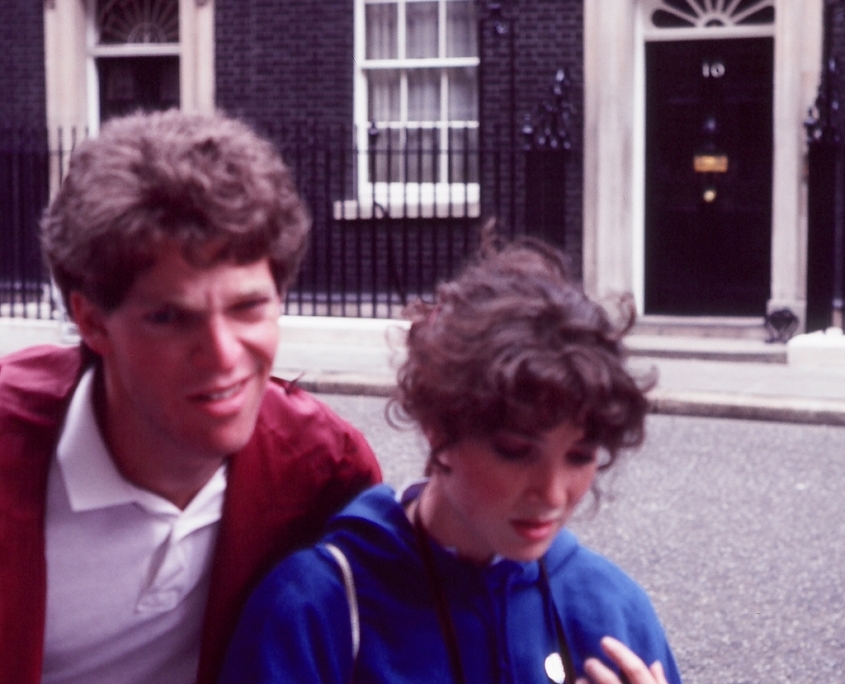 At my 20th High School Reunion, I lost my drink ticket and Scott Bleifer stepped beside me at the bar and handed me a glass of wine. We laughed about old times and made plans to get together. That was the last time I saw him. September 10, 2005, a catering truck struck him and another cyclist on Pacific Coast Highway.
This September is our 30th High School reunion and chances are, I'll be driving there in my hybrid, listening to songs in the key of Scott. Satellite Radio is a kind of magic lamp. No genie appears to grant me three wishes, but anytime I want to channel my reckless seventeen-year-old self, I turn to 1st Wave.
Back in '82, my wheels weren't so swank. I drove a used Chevy Citation, which everyone called The Silver Snail. With its synthetic blue interior, tinny am-fm radio and, courtesy of a faulty catalytic convertor, stench of rotten eggs, I was well on my way to social outcast status. Scott's solution: "You need a decent sound system." Customized stereo systems were a new trend that Scott had already tapped into.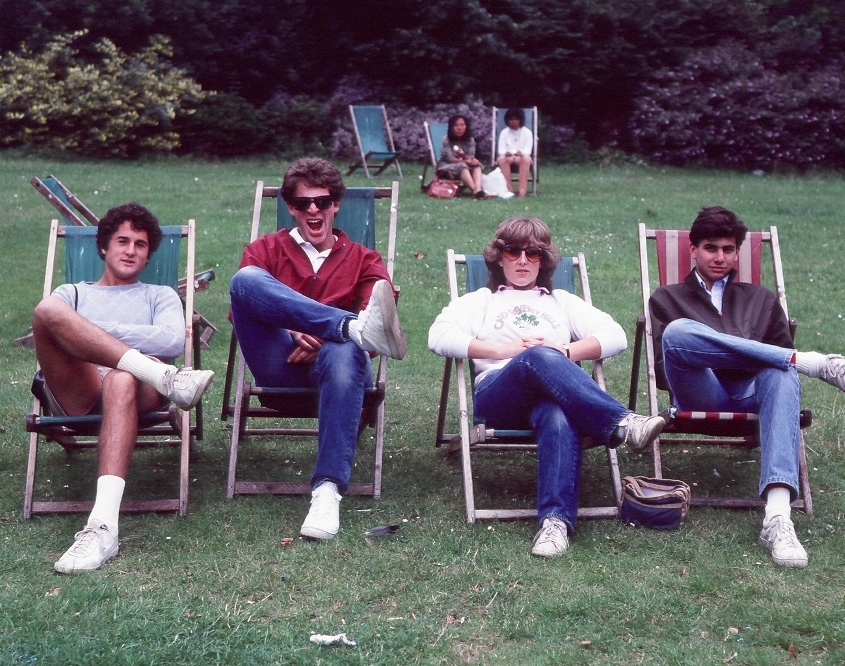 I scrimped until White Lines (Don't Do it) by Grandmaster Flash, Melle Mel & The Furious Five, The Look of Love by ABC and Tainted Love by Soft Cell pumped out of my new stereo system.
It was easier to skirt the nerd issue whenever Scott drove. He took me to the Beverly Hills public library to "study" or Haagen Daz on Canon for a scoop. I counted on hearing new bands every time; Devo, The Plimsouls, and my favorite – Joe Jackson.
The essence of cool, he secured Joe Jackson tickets for us. Unfortunately, the punk rock crowd slam-danced to Kinda Cute and Jackson called us a bunch of bungholes and left. Scott rescued the night at Larry Parkers' on Beverly Drive with fries and shakes to cheer me up. We used their free tabletop phones to summon the gang who promptly showed up, crammed into our booth and ate all our fries.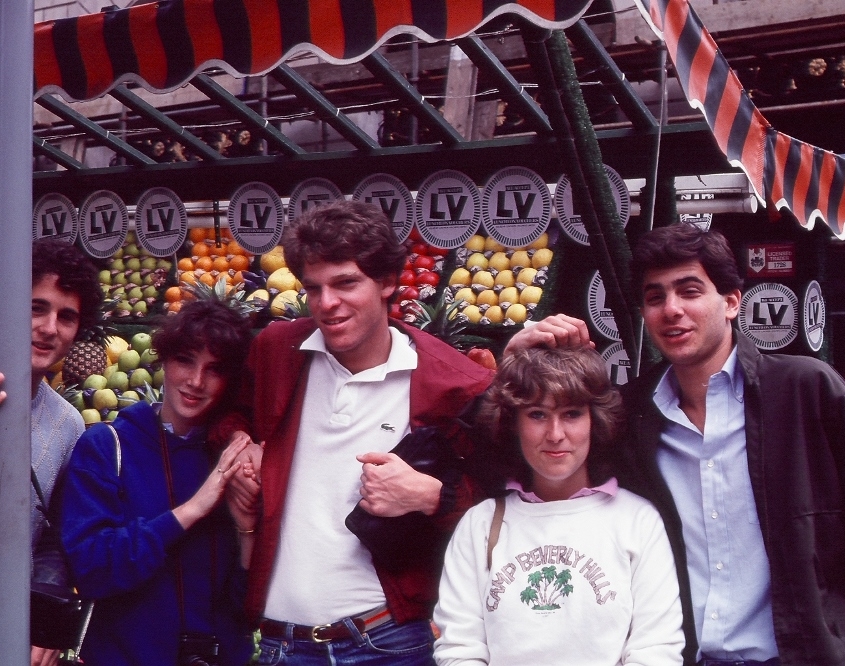 Scott turned things around like that. Later that year we flashed what I believed to be credible-looking fake ID's at the door to The Roxy on Sunset Boulevard. They chased us off. My plan to use the club as the subject for my photography final went caput. Desperate, I popped off a few blurry shots. Scott eyed a tricked-out Bentley purring down the Strip and snatched the Pentax. His shot was outstanding. Scott shrugged. "Use it for your final." Yes he/I earned the 'A.'
After graduation, a bunch of us went to Europe. We looked like dumb tourists except for Scott who looked like a local when he disappeared in London one afternoon and returned with albums unavailable back home.
Thirty years later, I still see Scott's devilish grin in my mind's eye each time the Swedish Egil or Richard Blade DJs. I know that I'm not alone when I toast Scott and hope he's rocking out to Q-Feel's Dancing in Heaven.
https://cynthiabaseman.com/wp-content/uploads/2020/04/Bleifer1.jpg
1570
1024
Cynthia Baseman
/wp-content/uploads/2020/02/cynthia-website-logo.png
Cynthia Baseman
2016-04-16 04:56:53
2022-10-20 02:59:09
Bleifer's Soundtrack